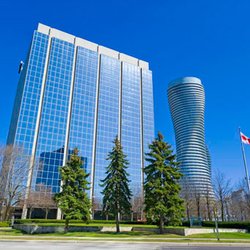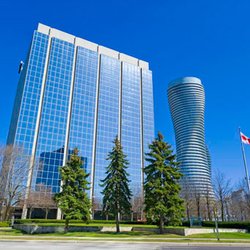 J. REN LAW FIRM
is a boutique law firm located in the Square One in Mississauga, Ontario, Canada. Our legal practice focuses on corporate commercial, civil litigation, family law and immigration.
We provide clients with effective, diligent and assertive representation, always delivered with a human touch. Our goal is to meet your requests by offering practical and comprehensive legal solutions tailored to your specific circumstances. You would receive not only our solid professional skills, but also our excellent customer service.
Each case is unique. At our firm, we offer a personalized approach with your case. We communicate with you in English and Mandarin. We know your culture, values, and what matters to you.